Applicants to the program are expected to have a solid background in the biological sciences and chemistry; additional courses in general biochemistry are suggested, but not required. Students must submit scores from the Graduate Record Examination (GRE) and it is also recommended that an advanced subject test be taken. Three letters of recommendation are required. Applications for admission are submitted to the Jefferson Graduate School of Biomedical Sciences Admission Office and are reviewed by the Program's Graduate Studies Committee. GRE scores, GPA, letters of recommendation, and the interview are all considered to be important criteria for admission. Applicants should have a demonstrated aptitude for and dedication to a career in research, as evidenced by initiatives taken in college, summer research internships, and/or post-baccalaureate experience.
Visit the Office of Admissions for information regarding the JJefferson Graduate School of Biomedical Sciences application process.
University Non-discrimination Policy
Thomas Jefferson University is committed to providing equal educational and employment opportunities for all persons, without regard to race, color, national and ethnic origin, religion, sex, sexual orientation, age, disability or veteran's status.
Thomas Jefferson University complies with all relevant local ordinances and state and federal statutes in the administration of its educational and employment policies and is an Affirmative Action Employer. Any inquiries may be directed to the Manager of Employee Relations or to the University's Affirmative Action Officer at 238 Martin Building, (215) 503-7758.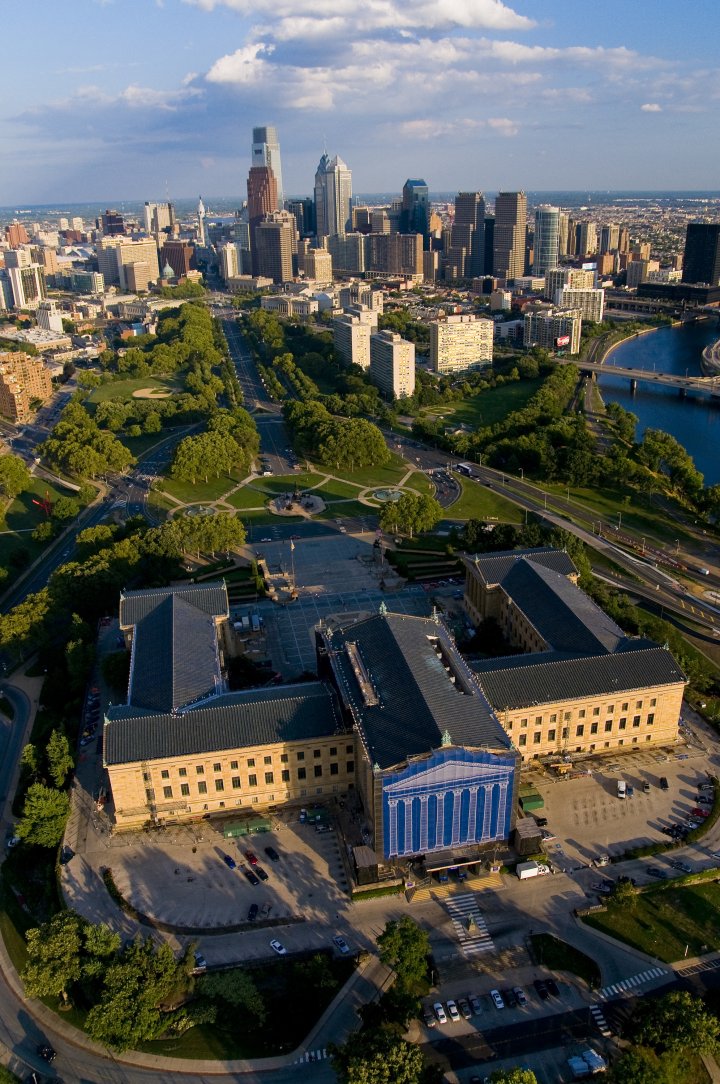 Philadelphia
City of Philadelphia - Official

Greater Philadelphia Visitors Guide

Online City Guides